QP-Renewables is a business area of  Quirónprevención dedicated exclusively to renewable energys.
With around 300 professionals, it offers different services within the sector: health and safety, quality, environment, oversight, policy reviews, etc.
We have experience in over 60 countries across 5 continents, working with the main electrical companies and technologists in the sector.
We work across different stages (design, BOP-civil works, assembly, commissioning, and more), as well as onshore and offshore wind, solar photovoltaic, and different types of renewable energy projects in general.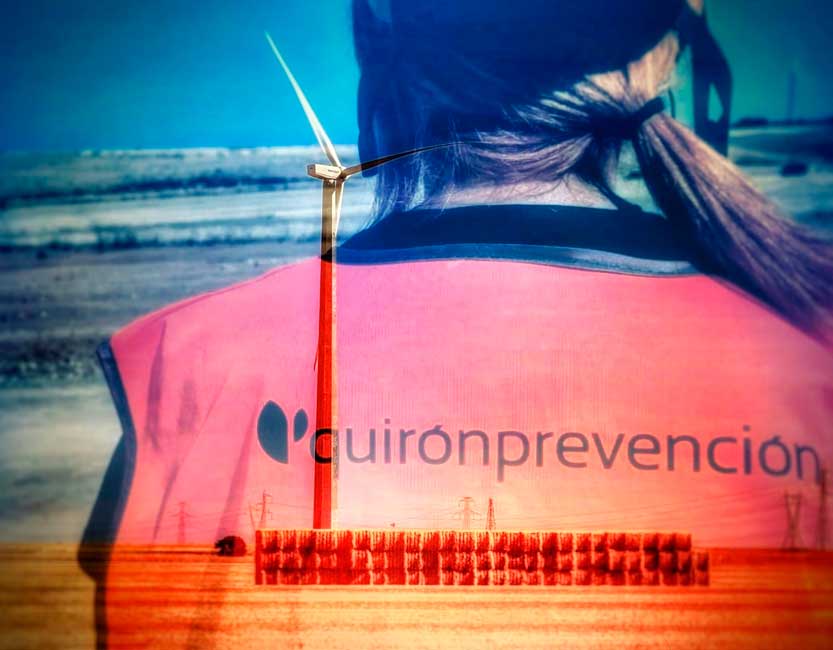 The Group

Quirónprevención is an international leader in the occupational health and safety sector.
We are present in Latin America with branches in Argentina, Colombia, Mexico, Peru, Chile, Panama, and Portugal. We provide consulting services in any country in the world, thanks to a specialist international team that analyses legislation and manages preventive activities.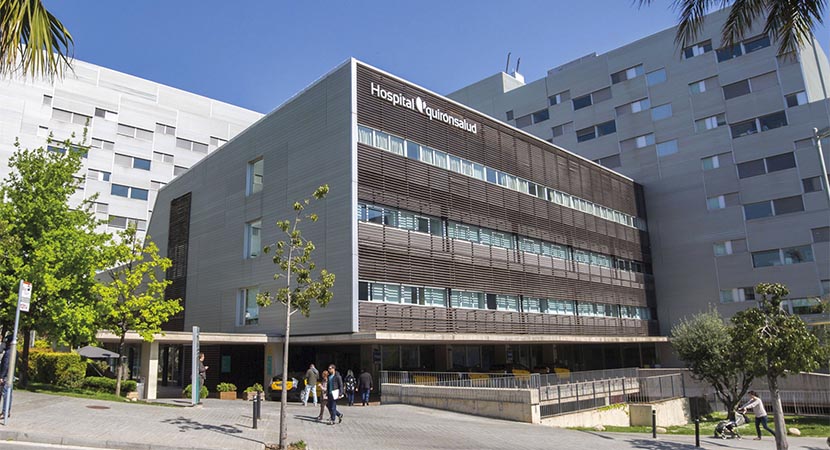 We are part of the Quirónsalud Group, which belongs to the Fresenius Group, the largest Hospital Network in Europe. We understand health, and we can offer our clients and their employees a level of care that goes beyond their working environment.
We cover all specialities through Quirónsalud. To do this, we have over 70 hospitals in Spain, a prestigious team of professionals, the most advanced technology, a valuable vocation for research and staff, and a management model based on a firm commitment to quality.
Fresenius Helios is the leading private hospital operator in Europe, with over 110,000 employees. QuirónSalud, with 37,500 workers, is the leading provider in Spain.
With 300,000 employees in over 100 countries, Fresenius is a leading medical care provider. It offers high quality products and services for dialysis for hospital and outpatient treatment.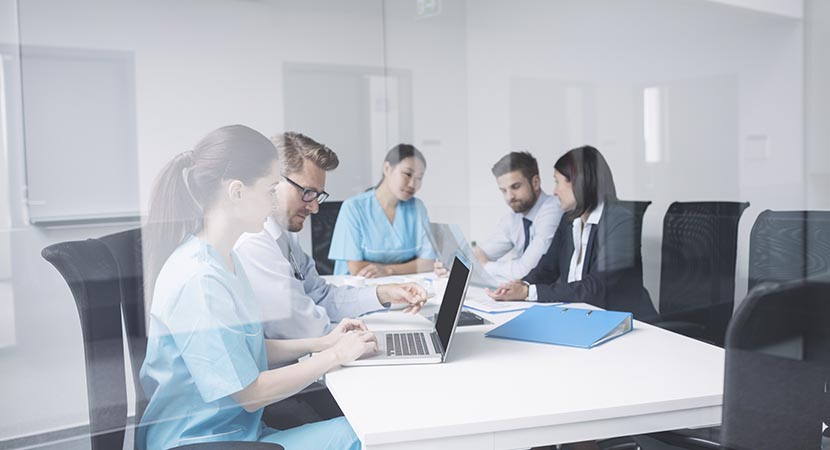 Our values
Our values are the pillars that support our way of acting, working, and doing things. They say something about who we are today and who we will be in the future. They reflect our understanding of occupational health and safety and our relationship with companies and people. They make use different and unique. They are our identity:
Our clients
In the renewable energy sector, these are some of the companies who have trusted us.

Solar and wind energy specialists of the Quirónprevención Group